Services
Echo Environmental offers qualified and experienced consultants for all of your environmental needs.

Echo Environmental Inc. provides the following consulting services:

Pipeline environmental and construction inspection

Detailed Site Assessments

Phase 1, Phase 2 and Phase 3 Environmental Site Assessments

Pre Construction Assessments which include EFR's on Public Lands

Reclamation Planning and Management

Remediation: Pipeline breaks, spills and well site reclamation and remediation programs.

Full Decommissioning of regulated activities

Budgeting and managing reclamation programs

Consultation and implimentation of weed control programs

Gas Migration Testing

Drilling Waste Management

Slope restoration and hydro-seeding.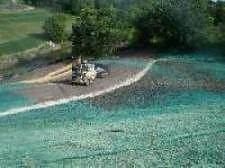 Using a gas sniffer during a cut and cap abandonment.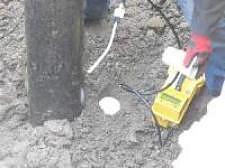 Seeding a lease.

Drilling on an abandoned oil lease as part of a Phase II Assessment.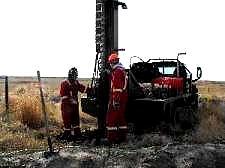 Washing equipment to prevent the spread of clubroot.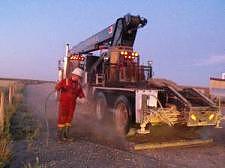 Straw crimping on pipeline right-of-way.